The health of our customers and that of our team is of great importance to us here at TRISPORT
Following the announcements by the government concerning covid-19, our store and workshops remain completely closed until further notice.
As always, we strive to offer you the best customer service, we stay at your disposal, contact us by e-mail at trisport@pt.lu
Hope to see all of you healthy and in good shape soon
Stay safe
TRISPORT JUNGLINSTER
the NEW BIKE SHOP
We aren't satisfied with second fastest. Hell, why do you think we have our own Win Tunnel and the motto, "Aero is Everything?" We live and breathe aero, because we know that aerodynamic optimization is the best thing we can do to make you faster. And this philosophy has never been truer than with the new Venge. Being eight seconds faster than the ViAS, it's not only the most aerodynamic bike on the road, but it's also lost 460 grams.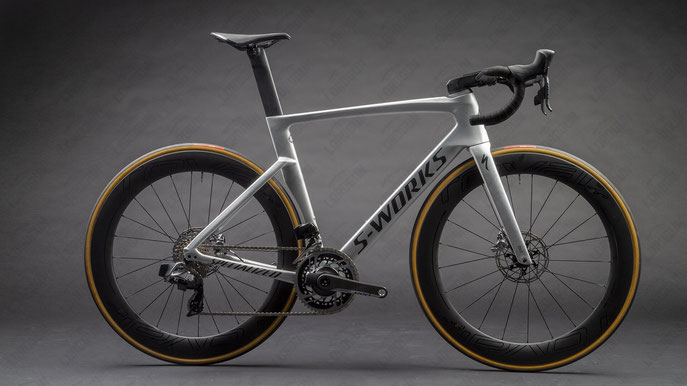 If you want to go fast, like go fast everywhere, this is the bike. This is the bike that's made for everything from Grand Tours to your local fondo, and with a ground-up redesign, a heavy dose of aero wizardry, and of course, disc brakes, our "most complete race bike" is, well, even more complete.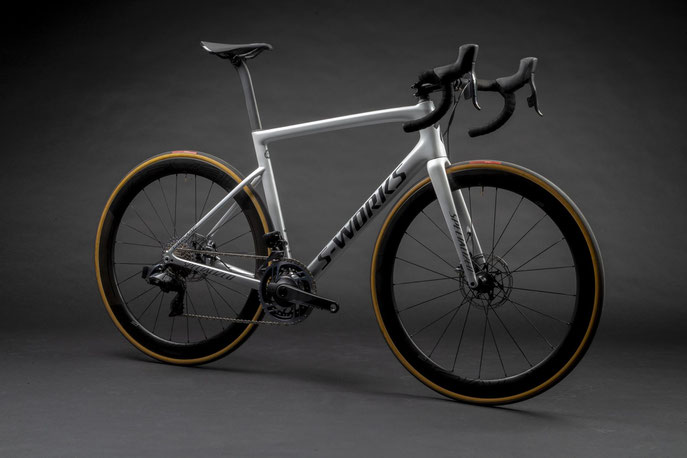 click the image for the full TARMAC-story
or call us for more information
click the image and find your ROUBAIX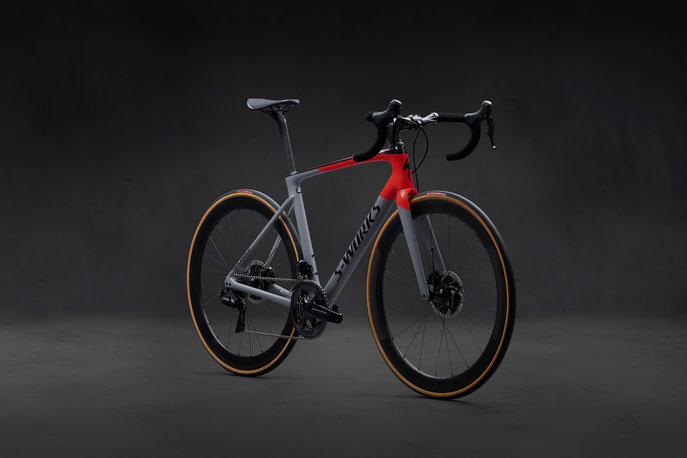 click the image to check out on the new SHIV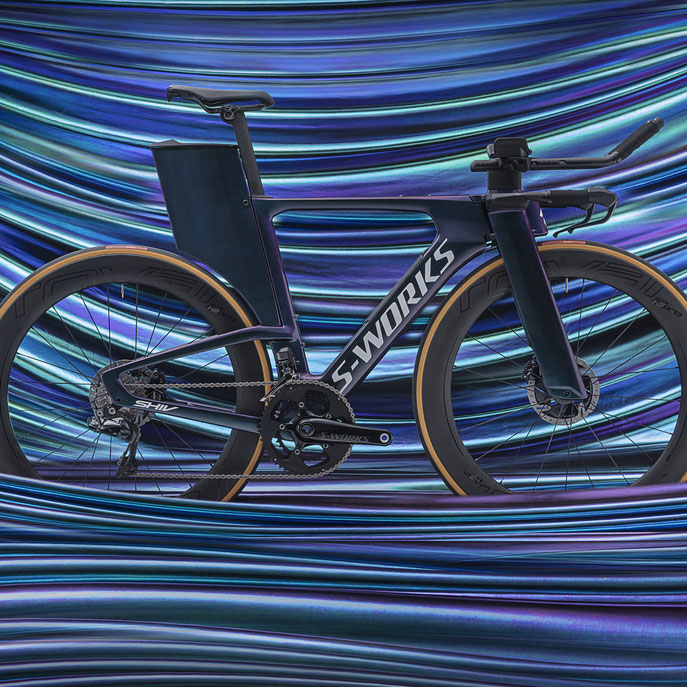 Vado now on stock in 25km/h and 45km/h version
call for your testride
click the image to check out on VADO & COMO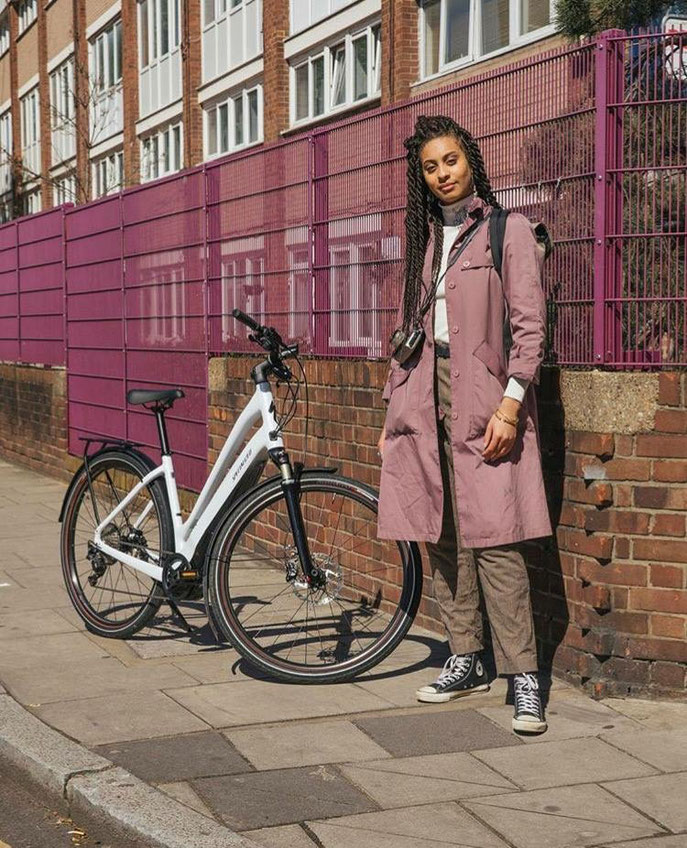 click the image for more details
& a great video on the LEVO SL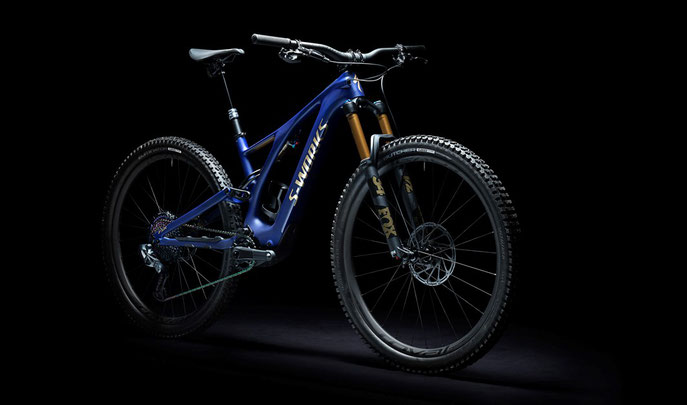 come and test the new LEVO Carbon
click the image for more details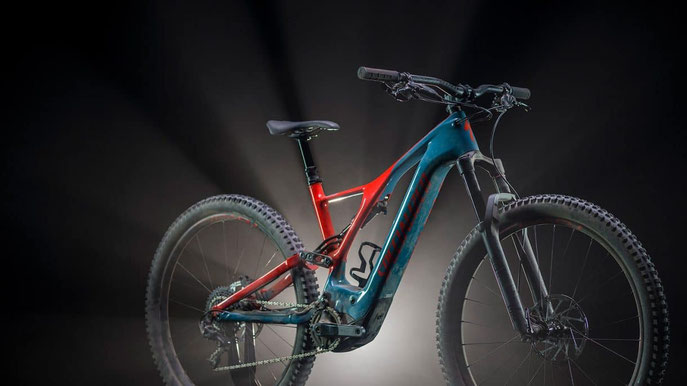 get ready for some adventure
click the image for more on kids bikes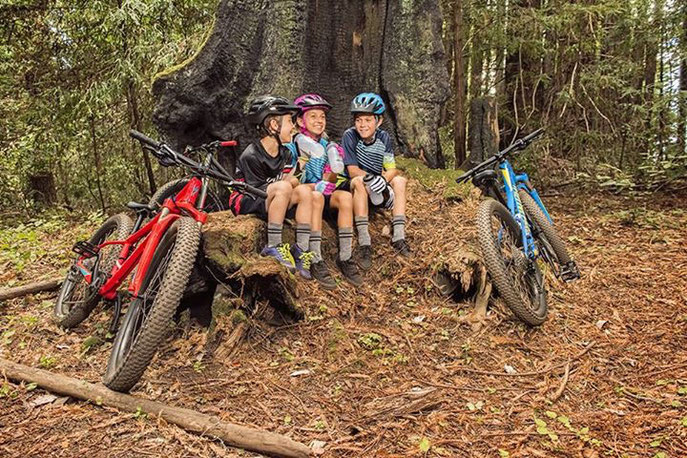 Lighter, faster and superior handling
see all of you out there in the mud !
click the image for more '' CRUX ''